 Global Entrepreneurship Competition
HICOOL Global Entrepreneur Summit and Entrepreneurship Competition is designed for entrepreneurs. It is committed to building a multi-level, multi-dimensional and diversified international entrepreneurship model, seeking for high-quality projects worldwide and helping them develop rapidly in Beijing. The competition will invite top investors, well-known mentors and head entrepreneurs to provide full entrepreneurship guidance and ability improvement for the participating projects and provide all-round "Beijing services" such as talent settlement, children's education, healthcare and talent apartments, so as to continuously empower Beijing entrepreneurs.
HICOOL Global Entrepreneur Summit and Entrepreneurship Competition takes " Connect Startups Worldwide ,Innovate Beijing Together" as the theme. It has set up 5 competition areas (continents) and 16 competition locations(countries) to collect entrepreneurial projects worldwide. The competition welcomes domestic projects to participate in the competition. Domestic projects and overseas projects will compete together. The competition has set up 140 project awards and 20 Talent Scout award, with a total bonus of 100 million RMB.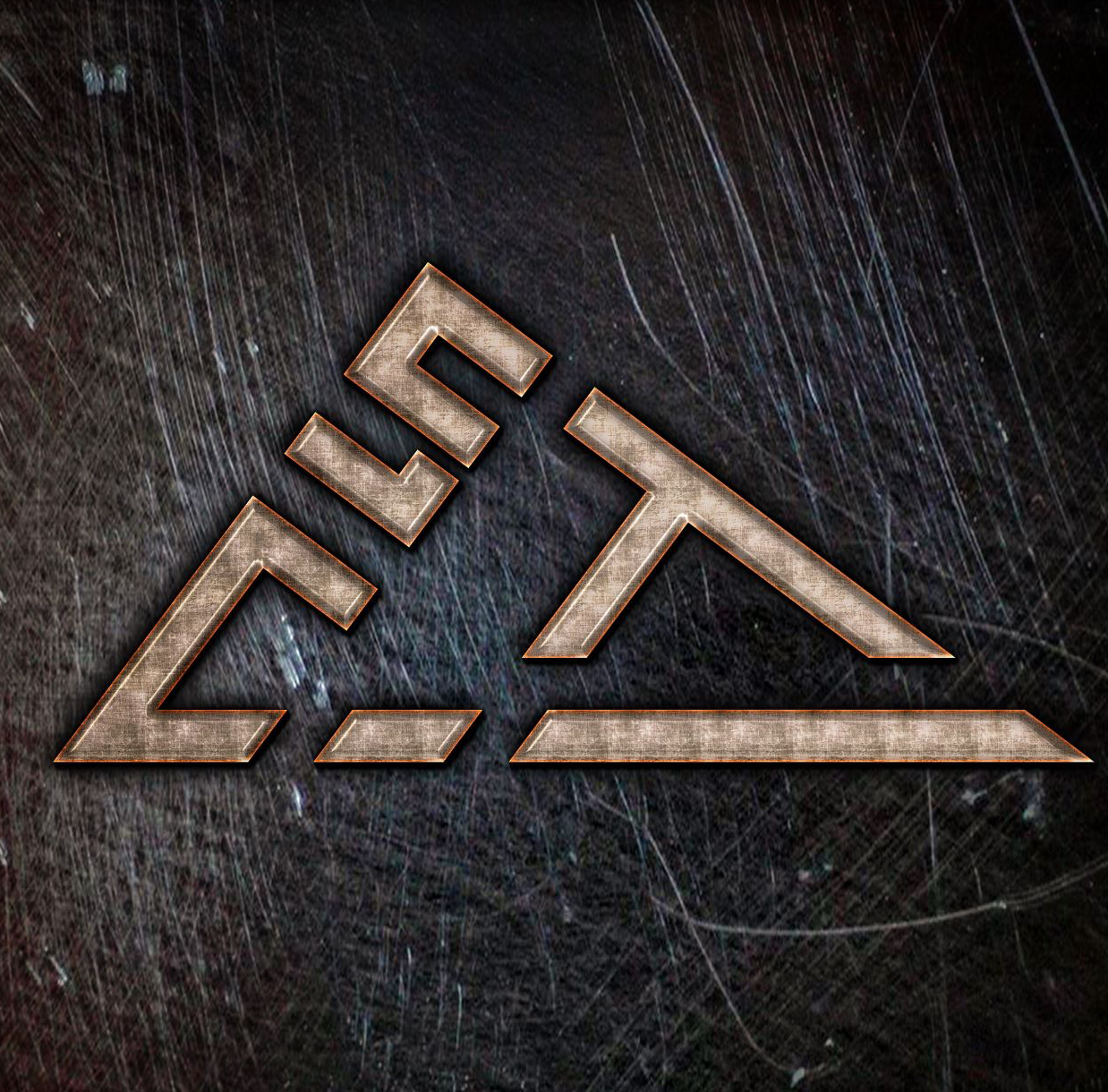 意大利国际人才交流协会(ASICU)——中意精英人才孵化中心(以下简称"ASICU中意精英人才孵化中心")创建于2018年, 是全意大利首个以留学毕业生和职业工作者为主要载体的华人协会和众创空间。自成立以来,我们一直努力贯彻"传播知识、共享技能、交流经验"的宗旨,致力于发掘意大利各行各业的优秀人才、打造一个合作共赢的双向资源共享平台。